Rationale
"Haiku is math; Hexameters and Elegiacs are advanced math." DK Money
In this workshop we departed from the norm of starting with Hexameters and Elegiac Couplets. Instead we began by tackling Hendecasyllables and the Metrical Haiku. Both have the advantage of being inflexible – not too many metrical choices to be made. For the Metrical Haiku, we followed the pattern developed by Stephen Coombs: the addition of syllable weight to the basic formula of a 5-7-5 syllable three-line poem. The form is undaunting, yet each line offers practice in useful patterns for classical meters.

A Masterful Metrical Haiku
A haiku must be brief, but it need not be without a point:
virgulta densa
impenetrabilia
humana corda
dense thickets
impenetrable
human hearts
copyright Stephen Coombs
Haikus
Metrical Haikus produced during Inter Versiculos, 2016:
Amice dives,
Regia purpurea,
Conchyle maestum.
Rich friend,
Royal purple [clothes]:
Mournful seashell.
-Dean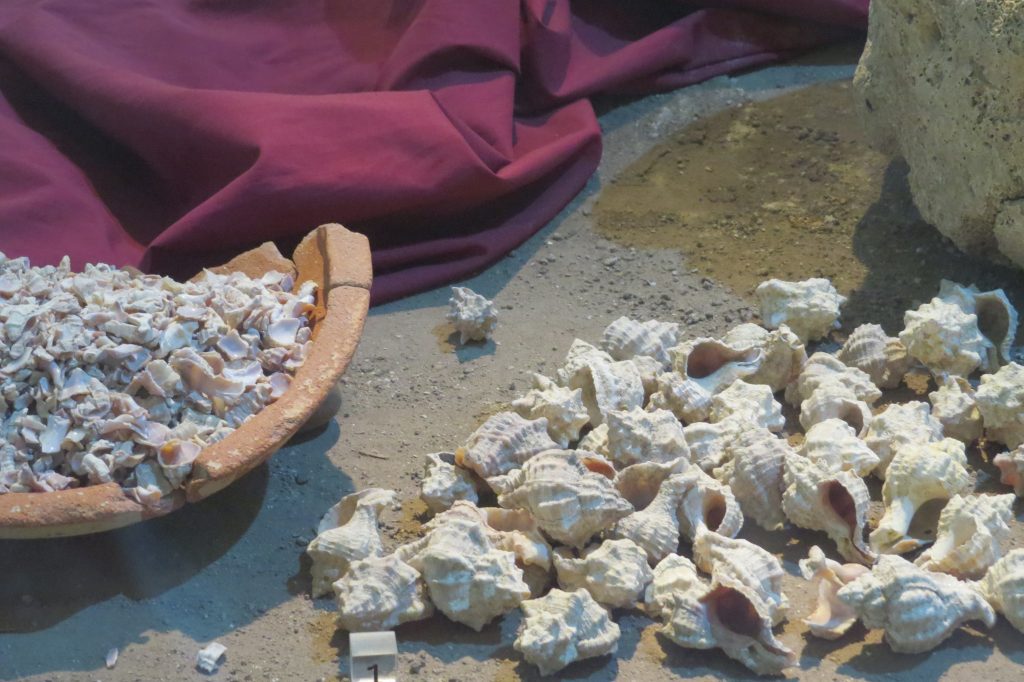 Defloruit nunc
Molliter anxietas
Cum sis apud me.
Now, anxiety
has quietly faded away
since you are near me.
-Evan
Trinacria urit
mirifice, mihique est
piscina grata.
Sicily scorches me wondrously,
and I have a swimming pool,
which is pleasing.
-Petrus
"Fritz"
Comes fidelis
nos petit et timide
pedem levem dat.
Our faithful companion
craves us, shyly
offers a gentle paw.
-Gina
"Devolvens in amorem"
sicut volucris
pervolat aetheria
conscendimus sic.
Just like a bird
soars through the ether,
thus we ascend.
-Isabel
Meridiati.
Somnus abit subito.
Linquit poema.
Dozing at noon.
Suddenly Sleep departs.
He leaves behind a poem.
-Mikael and Veronika
"Veneri Cloacinae"
nomen deae sit
perpetuum tibi, o
cloacula aedes.
May the name of goddess
be everlasting for you,
o little restroom.
-Marianthe
"Gloria Perpetua"
Obscura fama,
post animum latuit
illic manebit.
Elusive fame
has been hidden behind the mind,
there it will remain.
-Samantha
"Donald Trump"
Cum candidatus
moenia construat, en
periculum est tum.
When a candidate
builds walls – look!
Then there is danger.
-Louise
Malae Biancae
Omnia devorare
Semper fidelis.
Bianca's jaws
devour all,
always true to form.
-Julie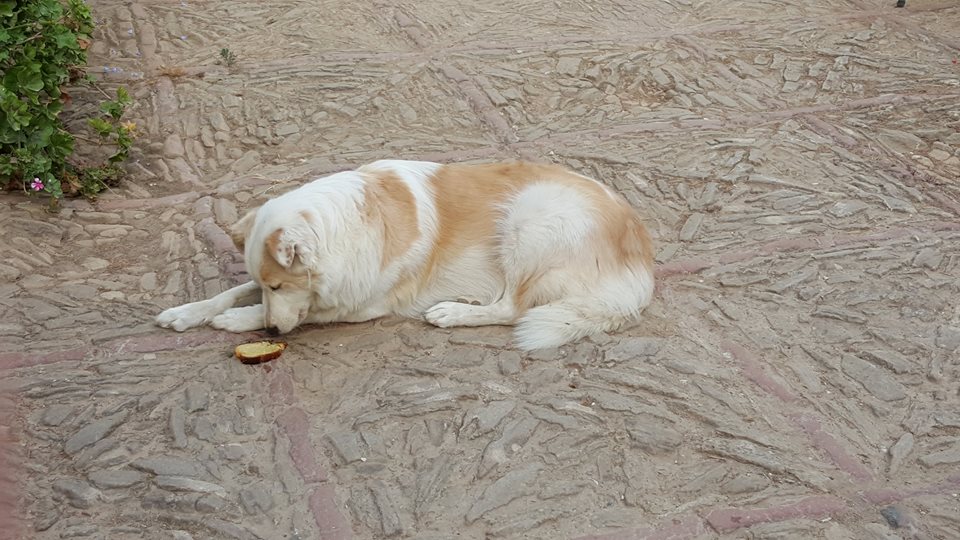 Fontanasalsa
hospitibus studia
iucunda praebet.
Fontanasalsa
offers guests
pleasant pursuits.
-Karla
Lingua Latina
Non decet his numeris
Ne scribito hos sic
The Latin language
is not proper for these meters,
So don't write them this way.
-Stefan